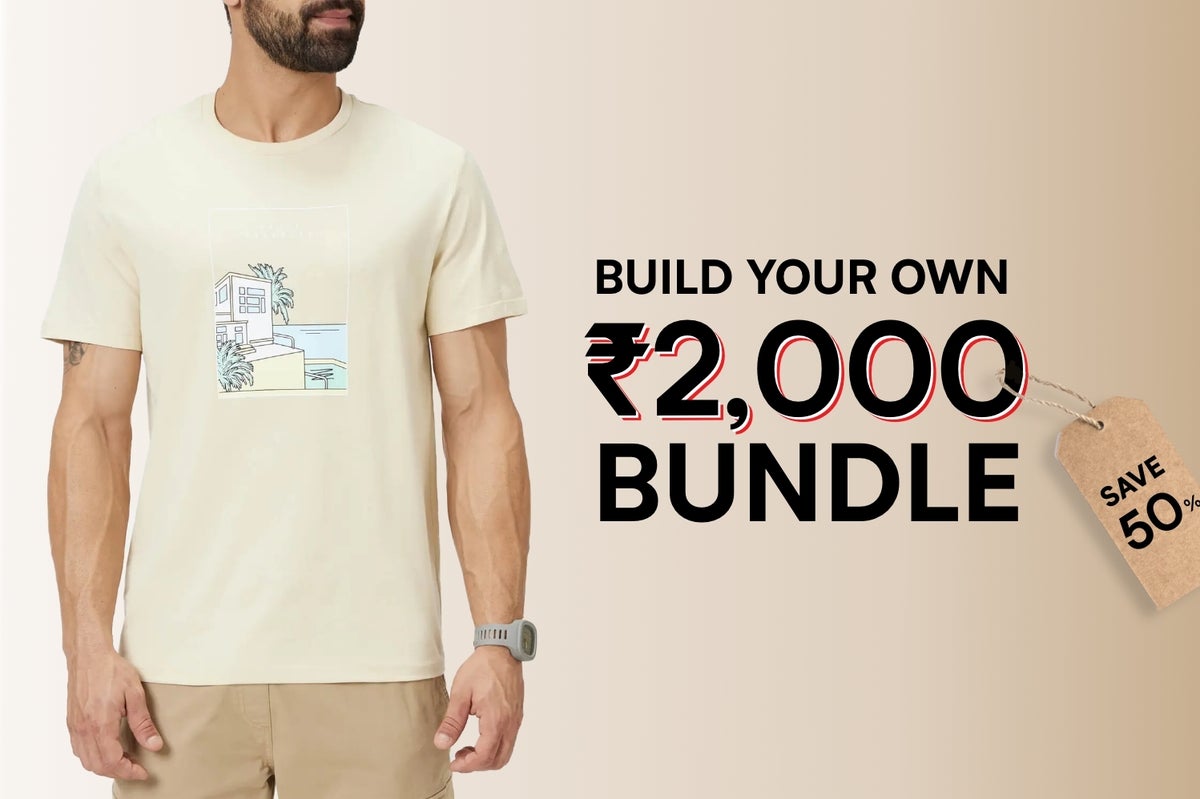 ₹2000 Bond Bundle
The perfect way to honor the special connection with your brother. Select any three t-shirts from our collection, thoughtfully curated for this occasion. Express your bond through style, comfort, and memories, all for just ₹2000.
SHOP NOW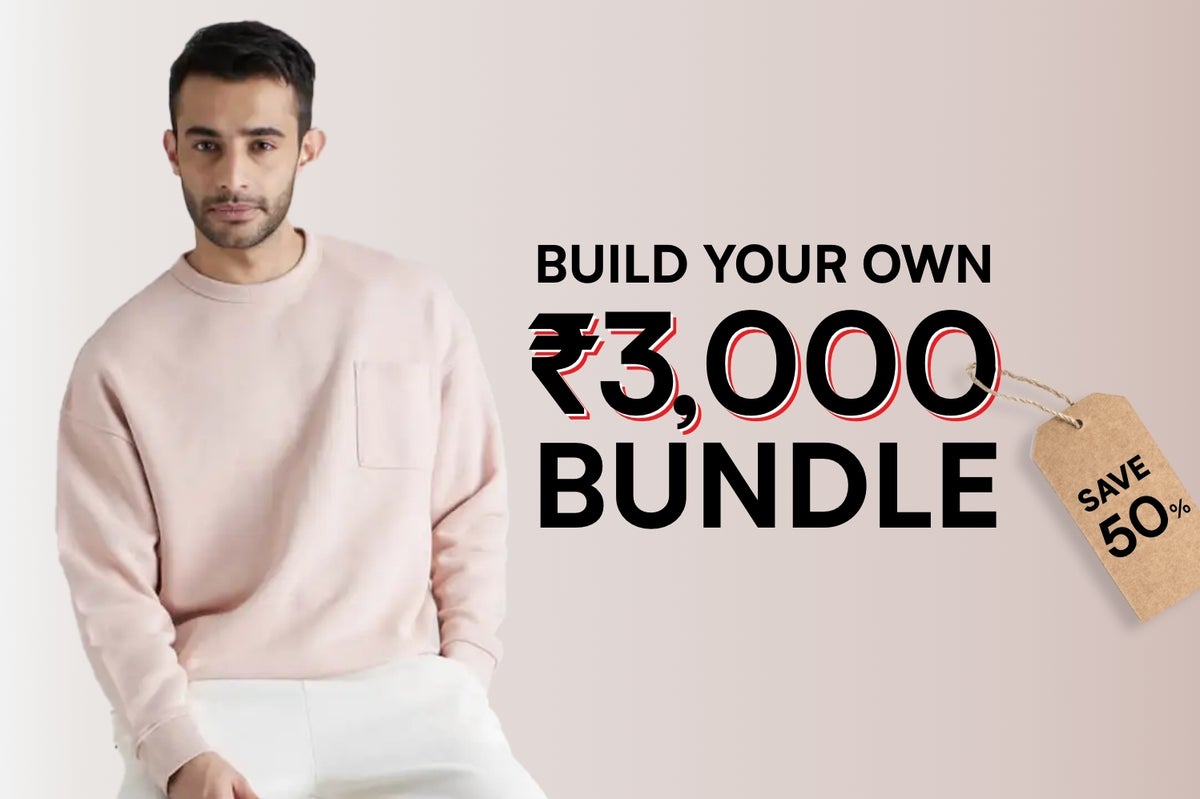 ₹3000 Affection Bundle
A Rakhi gift that speaks volumes. This bundle includes a stylish shirt and a matching bottom wear, thoughtfully curated to showcase your love and style. Elevate your Rakhi celebration with this heartfelt and fashionable ensemble.
SHOP NOW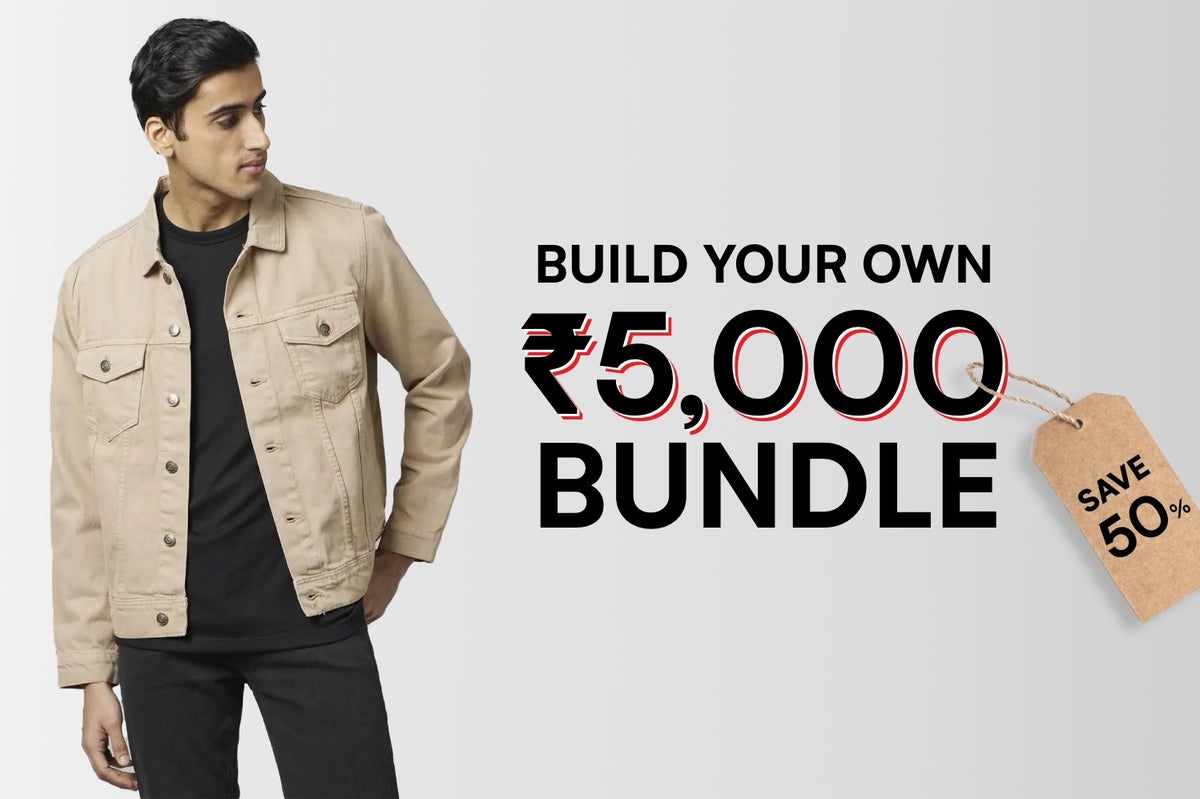 ₹5000 Remembrance Bundle
Experience the essence of shared memories with our ₹5000 Remembrance Bundle. This special collection features a versatile jacket, stylish t-shirt, and complementary bottom wear, all thoughtfully curated to celebrate your cherished bond. A gift that speaks of shared experiences and enduring connection.
SHOP NOW